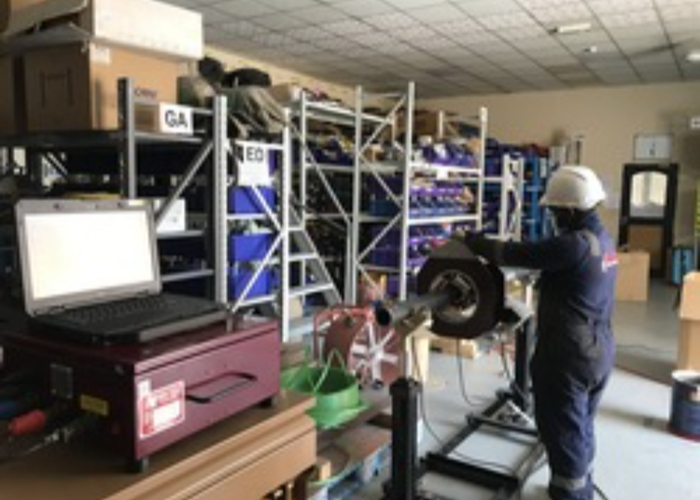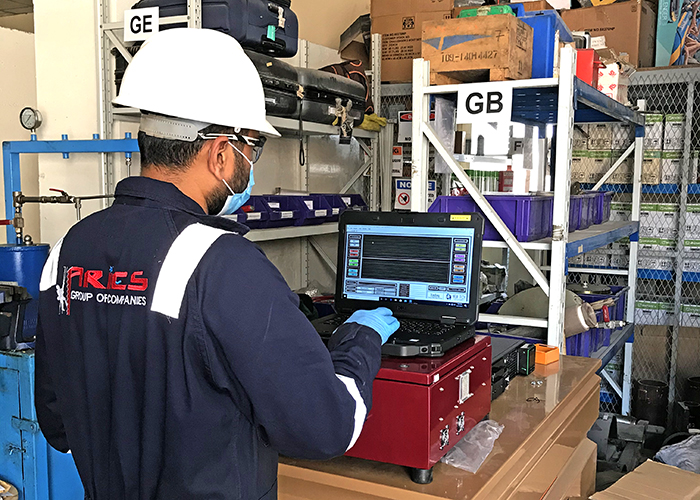 Aries OCTG Inspection division is a global service provider for inspection, testing and certification services in an oil field industry backed by extensive experienced inspection engineers and technicians, we offers cost effective and timely services to our clients for smooth, safe and profitable operations of their facilities.
We do visual/dimensional inspection of Drill pipes/Casing/Tubing/BHA tools/HWDPS/Rig parts and Handling equipment in order to confirm the acceptability as per required standards Eg:-API RP7G/TH Hill DS-1/NS-2 etc.
We have full length EMI inspection pipe surface inspection units from Newtek systems, which are capable of detecting transverse and 3 dimensional flaws such as pits, seams linear & rounded. We are providing the inspection services to Drilling contractors/IOC'S/Rental services/manufactures etc, Like- Transocean, Nobel energy, Saipem, COSL, Shelf Drilling, Ocean Rigs, Hallworthy, Ensco, ADNOC Drilling, Rowan, Sea Drill, Velesto Drilling, Nabors Drilling, MIT innovation, Churchill Drilling, Coretrax etc..
Casing and Tubing Inspection

Visual Thread Inspection

Full Length Magnetic Particle Examination

Special End Area Inspection

Dimensional Visual Inspections

EMI inspection

Full length API drift

BHA Tools

Drill String

Handling Equipment

Tools Refacing

Tools Refacing Structural NDT inspection, Masts & Substructures