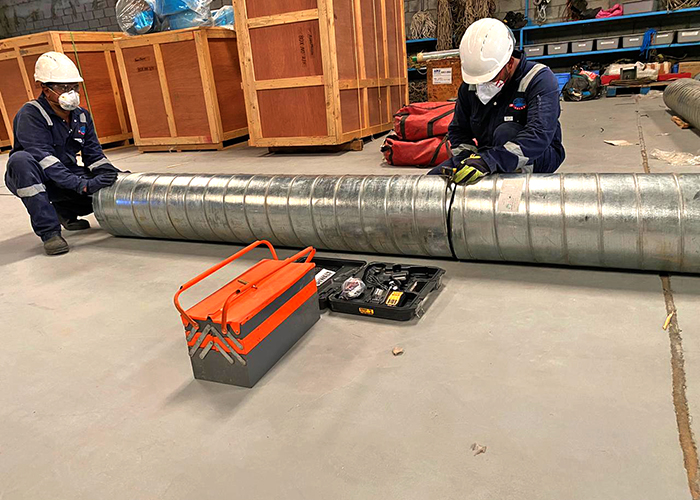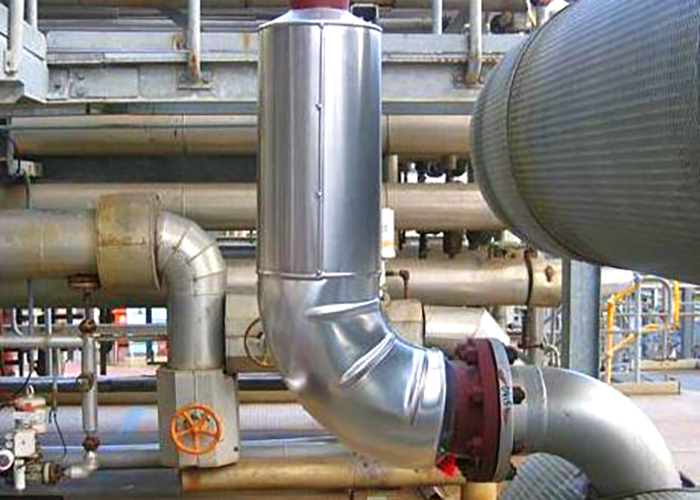 HVAC Unit Installation / Maintenance / Troubleshooting
Aries provide AC Services including unit installation, maintenance and troubleshooting for both DX (Direct expansion) type and Chiller system. Our experienced HVAC engineers and field personal will deliver the best solutions in a timely manner.
Aries provide supply and Installation of below HVAC units based on the design requirements:
Split / Wall mounted unit.

Cassette unit.

Floor mounted split unit.

Ducted split unit.

Package unit / Rooftop unit.

AHU (Air Handling unit)

Air cooled Chiller system.

Sea water cooled Chiller system.
Duct & Accessories Fabrications
HVAC Duct Manual/Robotic cleaning & Sanitization
Cladding Prefabrication, Installation & Repair
Insulation Installation & Repair
Sterilization / UV light Installation of HVAC system
Contamination in HVAC units is a widespread issue that shouldn't be ignored. This contamination often contributes to building-related diseases, like viral or bacterial infections, allergic rhinitis, asthma and hypersensitivity pneumonitis, according to the National Institute of Health. The Ultraviolet light (UV) can help eliminate many types of bacteria and viruses. Installing a UV system will result in significant energy and maintenance savings.
Types:
Testing and Commissioning
Aries provide testing & commissioning for air flow and chilled water system. Our aim is to check and balance the design parameters to meet the actuals based on specification.
Our service includes:
Air Balancing.

Water Balancing.
Our specialties
Our work complies with the requirements and specifications with design compliance to International Standards (ISO 7547, ISO 15138, ASHRAE, SMACNA and DW144) and all worldwide classifications / authorities (IMO, SOLAS, ABS, DNV, Lloyds, BV and NORSOK).