Aries provide smart and innovative solutions for Structural Condition Assessment and inspection of Existing and Designated Structures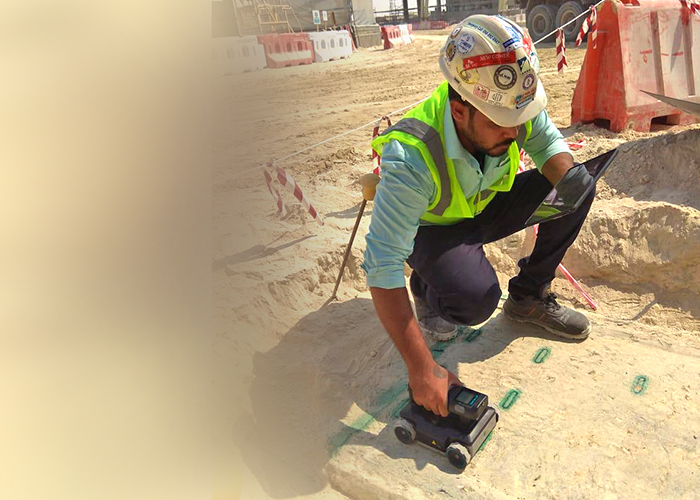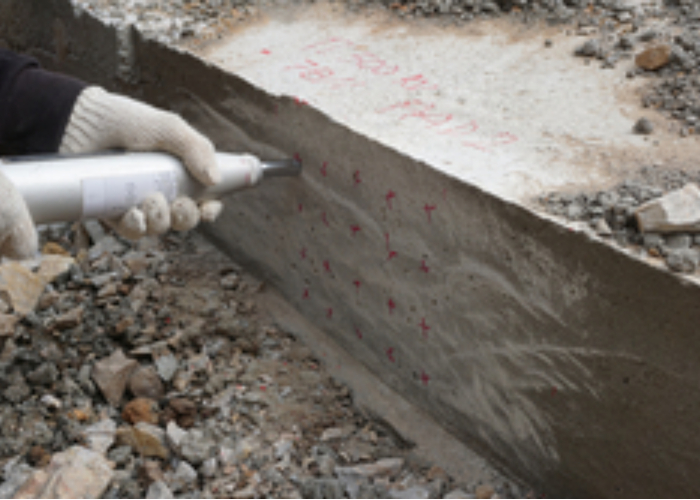 We offer a wide range of testing and deliverables in the field of Structural Condition Assessment based on the needs of the owner and the project. The standard condition assessment or condition survey is to identify the root cause of problems and the level of damage on Buildings, Bridges, Tunnels, slabs, pillars, Jetty structures, Cooler etc.
Services offered in Condition Assessment of Concrete Structures
Visual inspection – site survey.

Acoustic impact testing.

Rebound hammer testing.

GPR survey.

Thermal imaging ( Building ).

Ultrasonic pulse velocity testing.

Impact echo testing.

Rebar Scanning ( Cover meter ) .

Crack depth and width measuring .

QA/QA consultancy services.

Consultant services .
Exploratory excavations.

Sample extraction.

Geotechnical analysis.